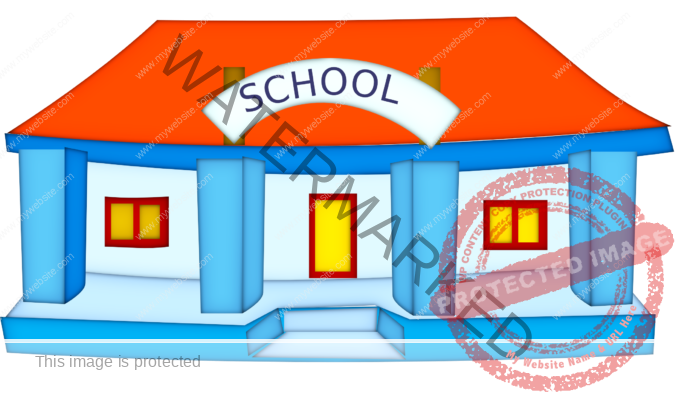 June 13, 2023: As an incentive for hard work of teaching staff posted at state-run secondary schools, a proposal has been forwarded to state government for granting desired posting if the school result was satisfactory. As per the recent proposal, principals, headmasters, deputy principals, lecturer and teachers working in secondary schools would be given desired transfer postings if the examination results of the school would be good. In this regard, a revised proposal for transfer for the session 2023-24 has been sent by the Secondary Education department to UP government. The transfer process would be started in accordance to the new proposal once the green signal is received.
The Proposal 
In the proposal sent by Director General School Education Vijay Kiran Anand, it has been said that the application of a teacher will be forwarded only when the average result of the respective school, in the last three years was above 60 percent. However, this will not be mandatory in districts having less development. Also not more than 10 per cent of applications would be forwarded for transfer in a school besides the transfer process would be completed online.
Weightage guidelines
Further as per the proposal, weightage of 50 marks would be given to teachers suffering from cancer and serious disease, 50 marks weightage for being disabled or suffering with cancer, kidney, liver or any serious disease, 30 marks for the husband/wife being in government service or the teacher was 58 years of age as on March 31, 2023 besides 25 marks weightage has been proposed for last year's board exam results being 100 percent. Also, as per the proposal, after 10 years of service from the date of appointment, a maximum of 20 numbers is prescribed for every year of service.
As per the proposal, those appointed after March 31, 2023 would not be able to apply for transfer while in case of more than one application for one post, preference will be given to that applicant having more age.
Also as it was mandatory to have at least four assistant teachers in high school and three lecturers, four assistant teachers in inter college besides the principal and in-charge principal applications would be forwarded only on more than this number.