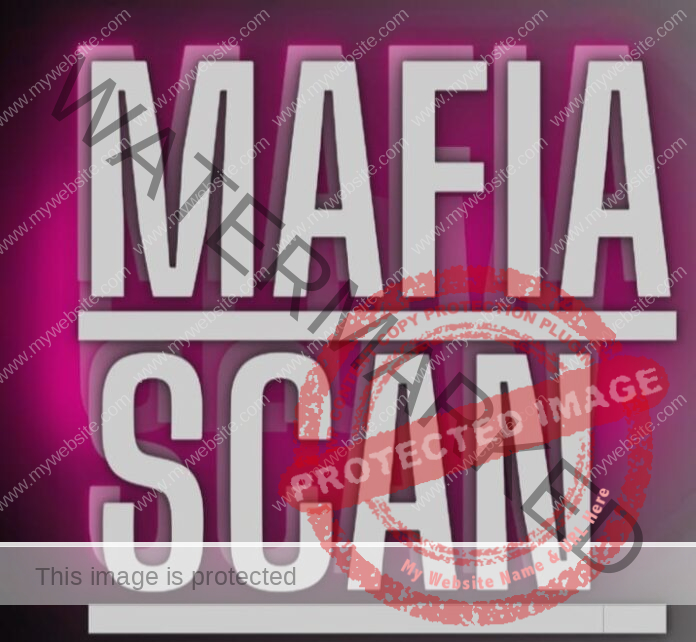 June 13, 2023: Carrying on firmly with its anti-mafia image, the Yogi Adityanath led government in state is said to be in the process of revising its list of dreaded mafia in state, post demise of five of them from the earlier prepared list of 66 most wanted in state, in last over couple of months .
As per sources, this year the state government had prepared a list of 66 mafias in UP, five of whom had either been killed in an encounter or had been murdered. The latest criminal on the list to have met his fate is that of Khan Mohammed alias Khan Mubaraq, the dreaded shooter of Chota Rajan gang and resident of Ambedkar Nagar district who died in Hardoi jail after suffering cardiac arrest on Monday.
It may be mentioned that the names in the list which have been deleted include that of Mafia brothers Atiq Ahmed and Khalid Azim alias Ashraf of Prayagraj, who were killed in police custody by emerging criminals on April 15 while another hardcore criminal Sanjeev Maheshwari alias Jiva was killed in Lucknow district court premises on June 07 in broad daylight, again by a budding criminal.
Apart from this gangster Aditya Rana was killed in a police encounter on April 12 in Bijnore while on May 04 Anil Dujana was killed in Gautambudh Nagar.
New names could find place in the list
As per sources, in the to be revised list of Mafia in Uttar Pradesh, new names which the state police deemed fit for inclusion could find a place. Two names from districts of Purvanchal belt were also allegedly being considered. Reports revealed that nearly two dozen hardcore criminals having names in the list were out on bail which include Mafia don Brajesh Singh from Varanasi, Guddu Singh, Anup Singh and Pradeep Singh of Pratapgarh district, Bacha Pasi, Qamrul Hassan, Ganesh Yadav from Prayagraj, Saud Akhtar from Kanpur Dehat, Rakesh Yadav, Vinod Upadhyay, Rajan Tiwari from Gorakhpur, Sanjeev Diwedi of Deoria, Ajay Singh of Ambedkar Nagar, etc.
Six top criminals in the list absconding
As per sources six top criminals in the list prepared by state government are absconding for which the UP police is making all out efforts to nab them. The absconding gangsters include Vinay Tyagi alias 'Tinku' of Meerut, Sushil Mooch of Muzaffarnagar, Haji Iqbal alias 'Bala' of Saharanpur, Badan Singh alias 'baddo' of Meerut, Javed alias 'Pappu' of Prayagraj and Manoj alias 'Aaste' of Gautambudh Nagar.