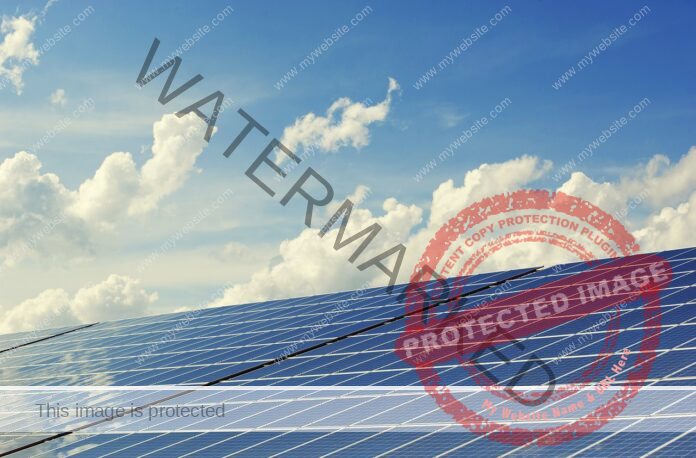 June 13, 2023: In its ongoing endeavour to maximize usage of non-conventional energy in different fields largely for meeting out the ever growing demand of energy in state, the Yogi Adityanath government in Uttar Pradesh has for the first time decided to put in use the same to organize the annual religious event of Magh Mela held on the banks of Sangam.
Use of solar energy to enter Magh Mela for the first time
The state government is working on an action plan to promote solar energy from city to village level. In this action plan, priority of the government is to reduce consumption of electricity and encourage the production and use of solar energy along. The government has made a plan regarding the use of solar energy during Magh Mela held on the banks of Sangam.
Vinod Gangwar, chief engineer of Purvanchal Vidyut Vitran Nigam, informed that solar energy was slated to be used for the first time in Magh Mela to be held in January 2024. Lithium battery based solar energy will be used in Magh Mela as a pilot project. It will be used first in the government offices and tents to be set up in Magh Mela area.
Energy savings and carbon credit trading to begin
Electricity consumption in Uttar Pradesh is increasing at the rate of 16 percent every year. The Magh Mela administration provides uninterrupted power supply for two months for the city of tents set up on the banks of Sangam. According to Chief Engineer Vinod Gangwar, Magh Mela area consumes 90 lakh units of electricity every year. To reduce this consumption of electricity, use of solar energy is a good option, which is going to start in this year's Magh Mela. He also mentioned that the carbon credits that we will get from the use of solar energy was also very useful for all.
Solar experiment can be useful for Mahakumbh
As being the first time use of Solar energy in Magh Mela 2024, the pilot project if proves a success could pave way for use of the non-conventional form of energy in upcoming Mahakumbh. According to the Chief Engineer, crores of devotees visit Magh Mela every year. This can be a good platform to encourage the use of solar energy and create awareness. Seeing the way devotees throng Magh Mela, solar power generated from hybrid lithium battery will be effective in preventing any untoward incident due to sudden power failure. After the conclusion of Magh Mela, these hybrid lithium batteries can be used in government hospitals where electricity is a 24×7 requisite.