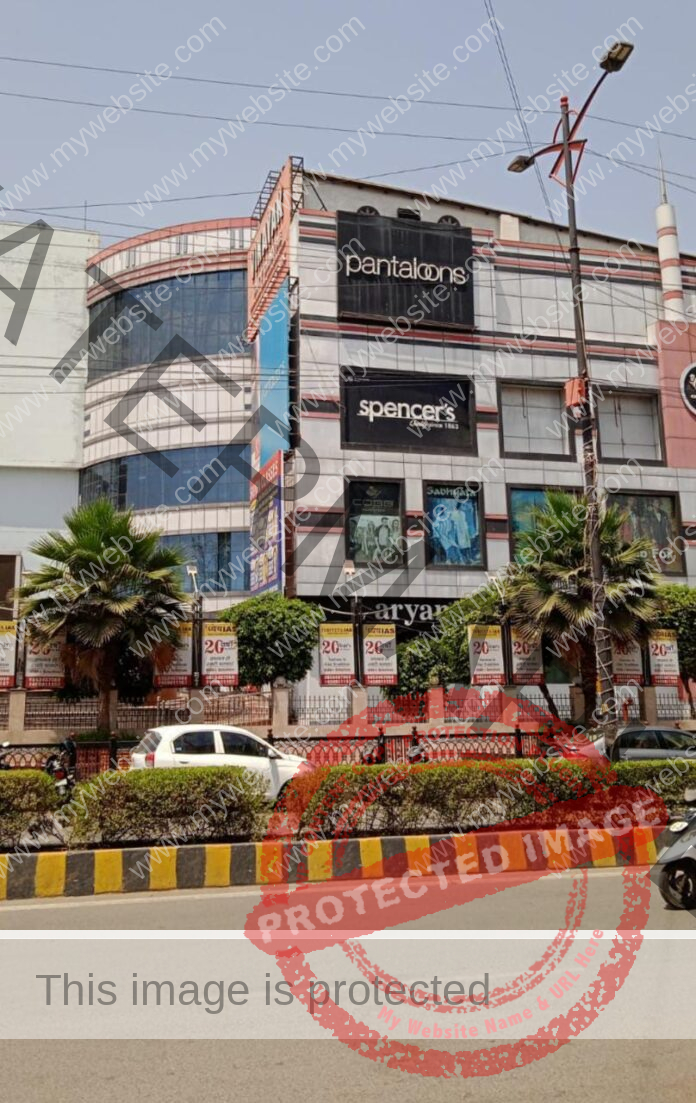 April 12, 2023: During the crackdown on Atiq Ahmed's close associates, sleuths of Enforcement Directorate (ED) were stunned to see a room filled with bundle of currency notes and dozens of note counting machines at the residence of a private builder in Civil Lines locality of the city. When asked about the source of the cash, no satisfactory answer was given by the builder after which the cash and note counting machines were seized and confiscated by ED team.
On Wednesday morning, separate teams of ED under the supervision of ED's Joint Director Jitendra Singh and Assistant Director Saurabh Sinha arrived at the house and office besides Vinayak City Center of builder Sanjeev Agarwal and car showroom owner Deepak Bhargava's Nexa car showroom in Civil Lines, among others. During the search at the builder's house in Civil Lines, the officers were stunned to find a large quantity of currency note bundles in a room.
Also, bundles of currency notes were also recovered from the car showroom owner's house. During interrogation, people present in the house told that the cash was related to business. However, when the evidence related to this was sought, the same could not be produced after which the cash was seized. Sources revealed that note counting machines were also found in the car showroom owner's house as-well-as in the showroom also.
17 ED teams launch raids simultaneously at different predefined locations
Leading white collared businessmen and professionals, suspected to be close associates of mafia-turned-politician were taken aback owing to surprise raids by ED teams on Wednesday morning. In all 17 teams raided different locations early in the morning including houses and offices of builder Sanjeev Agarwal, Deepak Bhargava owner of Amitdeep Motors, CA Asif Jafri, CA Sahib Ahmed, builder Kali and his brother Mohsin, Atiq's lawyer Khan Saulat Haneef, etc. Seeing the ED team and CRPF jawans at their door, close relatives and alleged associates of the mafia were shocked.
As per reports, around 70 members of ED were divided into 17 teams just before the raid. After arrival of these teams at different locations at 7am, entry or exit from the building where the raids were conducted was completely stopped which prevented removing of documents from the house or people disappearing from the scene of raid. Local police was not informed about the raids. CRPF personnel, who had arrived with ED teams were deployed inside as-well-as outside the buildings where raids were carried out on Wednesday.
ED teams recovers cash, foreign currency, vital documents
Sources revealed, in the day-long raid, around Rs 75 lakh cash besides foreign currency, documents of 200 bank accounts, over 100 benami properties besides 50 companies were recovered. Further, sources revealed, documents proving nexus between the mafia and businessmen were also recovered.