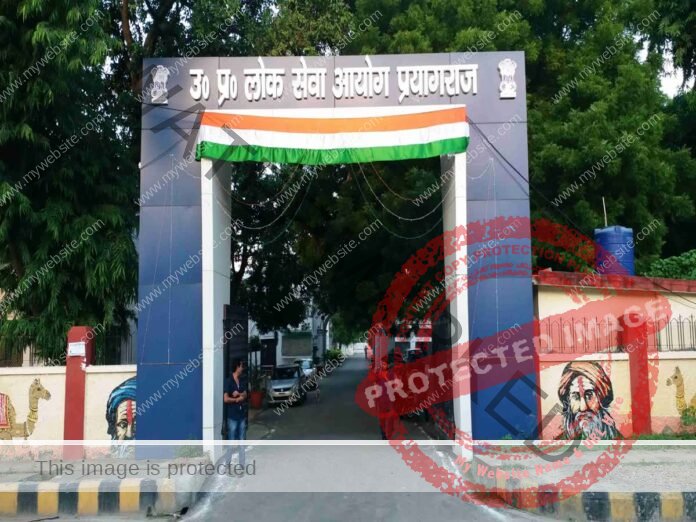 May 09, 2023: If all goes as per plan, the Uttar Pradesh Public Service Commission (UPPSC) is all set to open up a museum in the Commission's premises before the forthcoming 2025 Kumbh Mela. The preparation for setting up of the museum has also commenced. The new facility would enable the common man have a glimpse into the history and rare records pertaining to various phases of the Commission since its inception on April 1, 1937.
Rare copy of Ramayana in Persian, replica of Indian Constitution
The museum, being built on the initiative of Commission chairman Sanjay Shrinet, will comprise of 30 artifacts from the eighth to 16th century which have already been handed over to the commission.
Also a rare copy of Ramayana written in Persian would also find place in the upcoming museum besides replica of the original copy of Indian Constitution is also on cards. Further, a statue of Sardar Vallabhbhai Patel, would also be kept in the museum besides products related to One District One Product (ODOP) scheme will also be given a place in the museum.
Gallery for PCS toppers, Commission's previous chairmen
A separate section of the upcoming venture would have a gallery dedicated to PCS toppers where their photographs would be put on display besides name of Commission's previous chairmen, history of the commission and all other important information would be available. As per officials of the commission, plans were rife to allow a maximum of 50 people enter the museum every day.
Selfie point at UPPSC
Recently, two selfie points were set up in Uttar Pradesh Public Service Commission premises. On one selfie point, there is a statue of Gautam Buddha while on the other there is a statue of Ashoka. Both the selfie points have become the center of attraction among the contestants.
Chairmen of other commissions will also come to Prayagraj
Recently, in the conference of the heads of Public Service Commissions of different states across the country held in Lucknow, many heads of Public Service Commissions of different states had expressed their desire to UPPSC Chairman Sanjay Shrinet to visit Prayagraj and see the UPPSC campus.