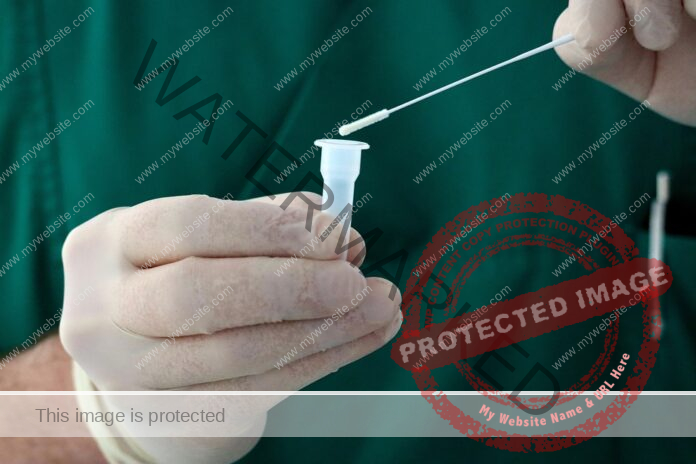 April 12, 2023: The count of Covid cases has been witnessing a steady rise in Uttar Pradesh. On Tuesday, a significant 402 Covid positives were found in state taking the tally to 1498. As per reports, a patient suffering with Covid infection died in Ambedkar Nagar making it the second death from Covid in 2023.
Among the newly found patients in different districts of state, 83 were reported in Lucknow, 70 in Gautam Budh Nagar, 62 in Ghaziabad, 18 in Agra, 16 in Gorakhpur, 14 in Moradabad, 15 in Prayagraj, 10 in Jhansi, 09 in Meerut besides 08 cases each in Varanasi and Gonda districts respectively. Reports revealed, a maximum of 338 active patients were in Lucknow, 318 patients in Gautam Buddha Nagar and 209 in Ghaziabad.
Reports further revealed, Covid patients were being found continuously in 62 districts of state and the rate of infection had gone up to 1.62 percent and if the same crossed 2 per cent mark, an high alert would be sounded in state.
It may be mentioned that till April 3, only 15 districts had been reporting continuous detection of Covid infected cases while in other districts one or two patients were being found. Till April 3, the active cases count was only 543. On April 5, this number increased to 842 while on April 10, the count of Covid cases swelled to 1282. Presently Covid cases are present in 65 districts of state. In this, there are more than 10 active cases in 28 districts.
On Monday, 176 new patients were found in state. Of these, 61 patients were found in Lucknow, 31 in Gautam Buddha Nagar, 26 in Ghaziabad, 13 in Prayagraj, eight in Amroha, four each in Bulandshahr and Agra, etc.